Hospitality is at our heart
Our passion for the hospitality and events industry started over 15 years ago – running hotels, buying and selling businesses, marketing some of Scotland's iconic locations – we've done it all and more.
With a drive to help hospitality businesses strive and not just survive, our development continues across Scotland and the UK. Today, we run, support and own over 2500+ rooms across Scotland and England with a pipeline continuing to grow.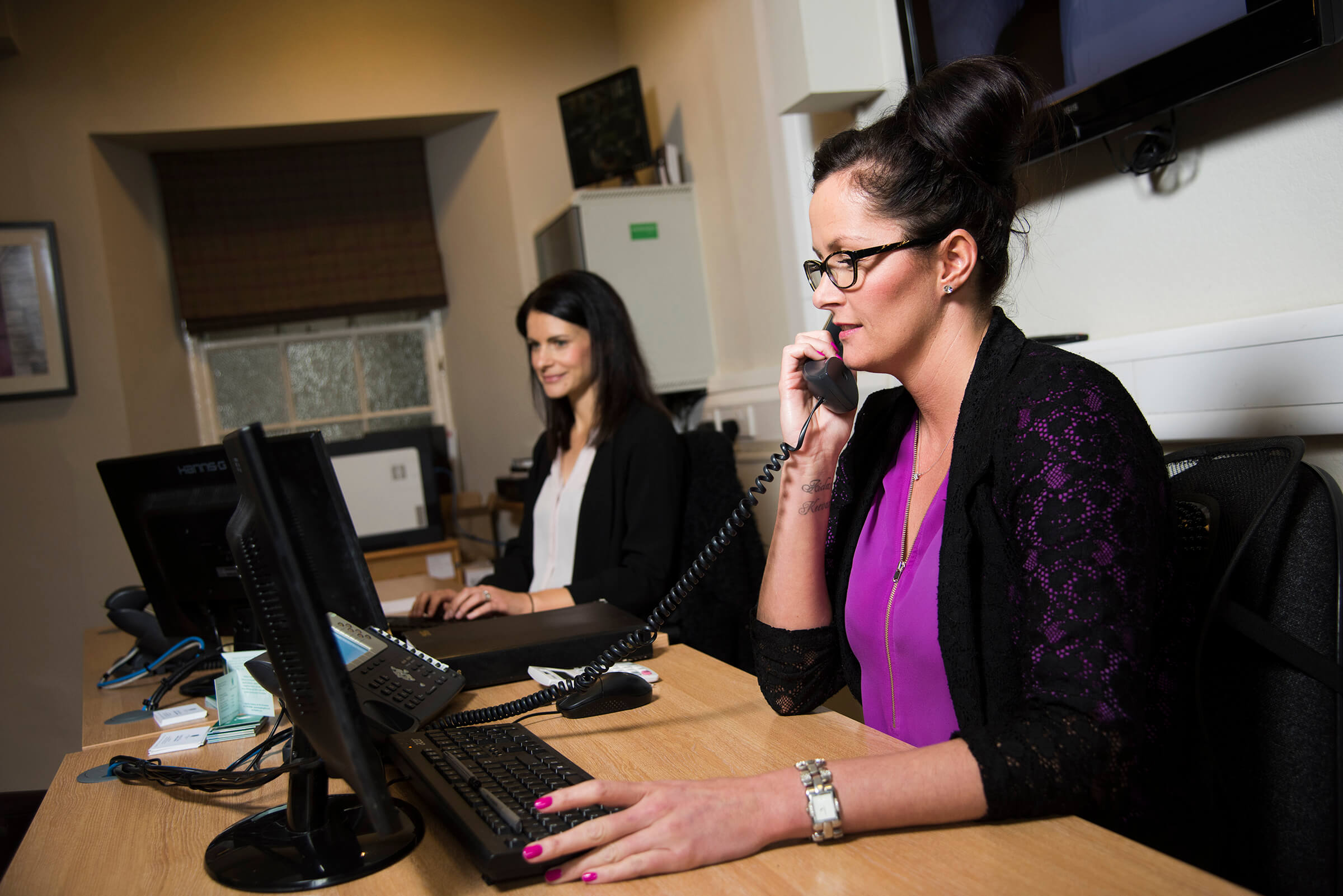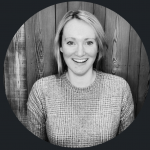 Kirsty Laird
Group Marketing Manager
A creative marketer with a background in hospitality, Kirsty has been at the forefront of the Scottish hotel and tourism industry for over 6 years and has extensive knowledge of the hospitality market.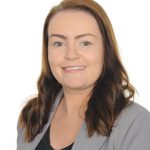 Georgie Turner
Senior Events Manager, Fusion Meetings and Events
Since joining the Fusion Meetings and Events team in 2013, Georgie hasn't looked back. From private dinners for execs in Amsterdam to 600 delegates for a three day residential in Newcastle, she has organised it all.