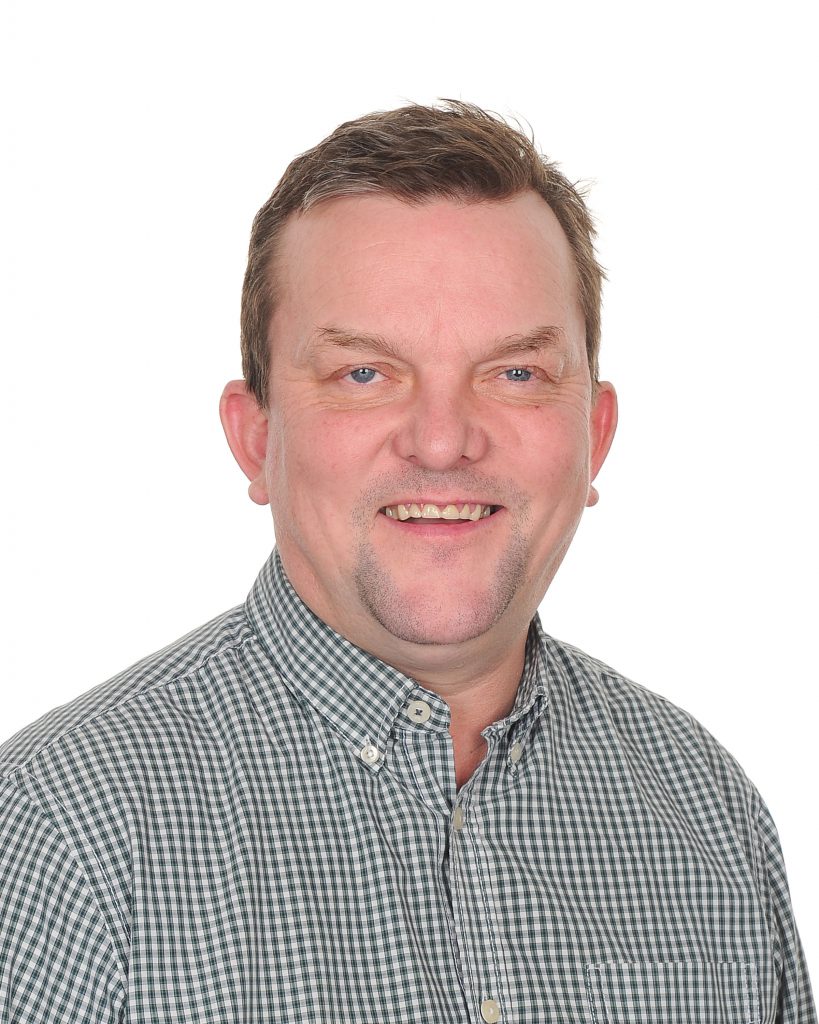 Alex McKie, Group Managing Director of the Stirling based Fusion Group of Companies, which owns Old Churches House in Dunblane, has announced that he is extremely pleased to have been appointed to the STA Executive Board as one of four new Directors appointed earlier this month.
Commenting on his appointment, Mr McKie said: "This is a critical time for action in our diverse industry which continues to face huge challenges.  I hope to be able utilise my enthusiasm and wide sector connectivity for the benefit of the STA membership and the entire supply chain involved."
Read all about it here.