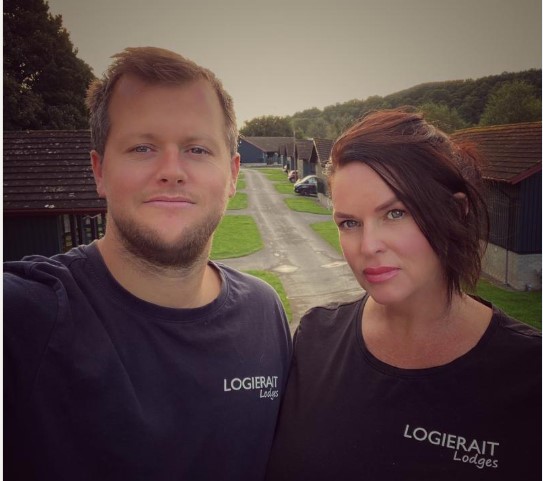 Logierait Lodges, the multiple rated holiday lodge development near Pitlochry, which is owned by The Fusion Group of Companies, has a new live in management couple at the helm.
Lisa Bryson and Niall Gosman, from Dunbar, join Fusion having successfully managed the first year of operation at The Dolphin Inn, a Mid Century styled boutique hostel which, under their management, went on to achieve 97% five star reviews, throughout the year, across five major booking platforms.
Read all about it here.