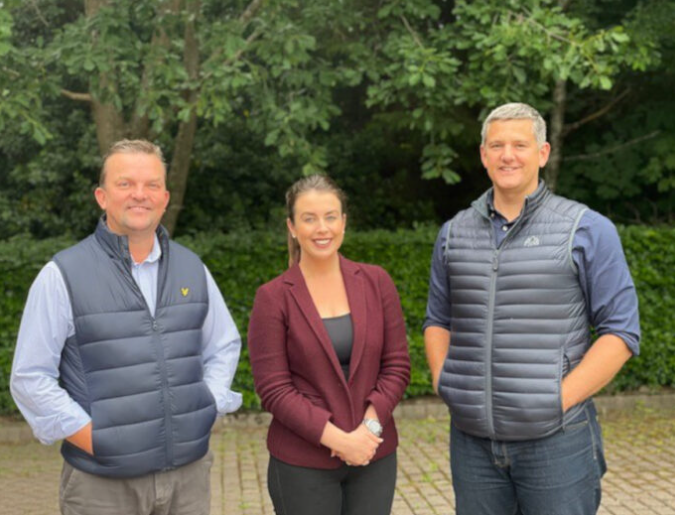 The Fusion Group has now teamed up with leading property professional Judy Shields, to jointly launch Rio Residential.
Judy Shields, 31, from Dunblane, Stirling, has been working in the residential property sector at a senior level for the last eight years. With listings already underway from Stirling, down through Edinburgh, and to the Scottish Borders, Rio Residential aims to cover all aspects of residential sales, including redevelopment projects, property sourcing and off market.
Read all about it here.